For nearlyyears, we have been helping corporations achieve their unique financial goals. Now it's time to help individual investors achieve the same.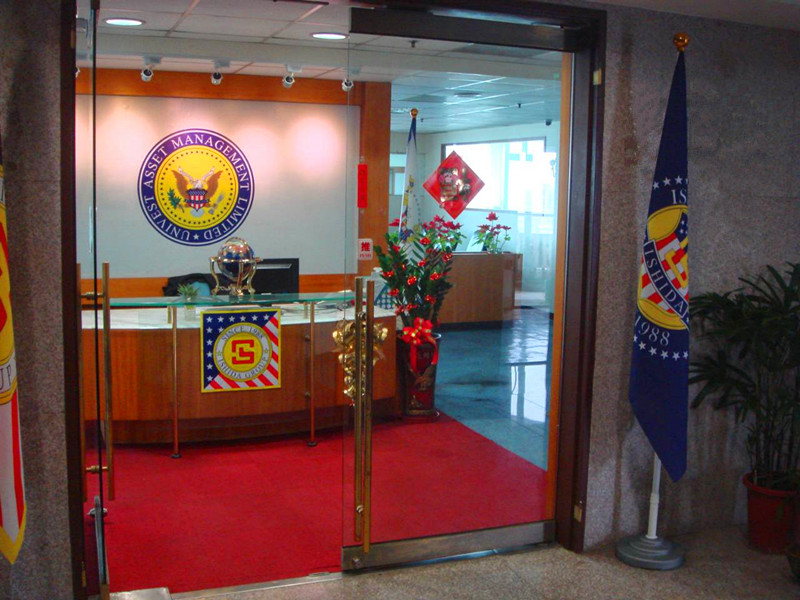 We provide advice based on diversification principles designed to help improve performance and minimize risk.
A variety of advice services are available free of charge.

Whatever your investment needs, we offer a broad range of UAM services to meet them, along with experienced professionals who specialize in many areas.